Kollecktiv 4D Massage Chair Zero Gravity Full Body Thai Stretching with Intelligent AI Voice Control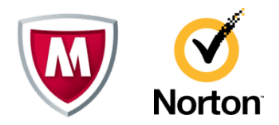 Advanced 4D Technology.

Automatic/Electric calfrest extension.

57 inches in length SL track & 3 Gear zeron gravity function.

AI voice control, TFT touch screen control, and quick button access control.

12 Automatic Massage Modes and 6 operating modes.

Full body stretch function/Thai Stretching.

Heating therapy on back, waist, abdomen, and feet/ Calf area kneading massage.
Health Check – Blood Oxygen, Blood Pressure, and Other Body Tests/Bluetooth connectivity for music and audio.

A 3-Years Warranty is provided for all quality defects, Local Customer Services available.
Ships from US
Eligible for Return, Refund or Replacement within 30 days of receipt
Customer Support

Dispatch In 2 Working Days