Kollecktiv 4D Massage Chair Zero Gravity Full Body Thai Stretching with Intelligent AI Voice Control, Electric Extendable Footrest, SL Track, Foot Rollers and Heating, Body Scan, Bluetooth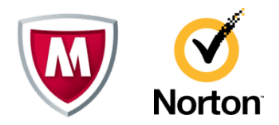 Advanced 4D Technology.

Automatic/Electric calfrest extension.

57 inches in length SL track & 3 Gear zeron gravity function.

AI voice control, TFT touch screen control, and quick button access control.

12 Automatic Massage Modes and 6 operating modes.

Full body stretch function/Thai Stretching.

Heating therapy on back, waist, abdomen, and feet/ Calf area kneading massage.
---
Ships from US
Eligible for Return, Refund or Replacement within 30 days of receipt
Customer Support

Dispatch In 2 Working Days