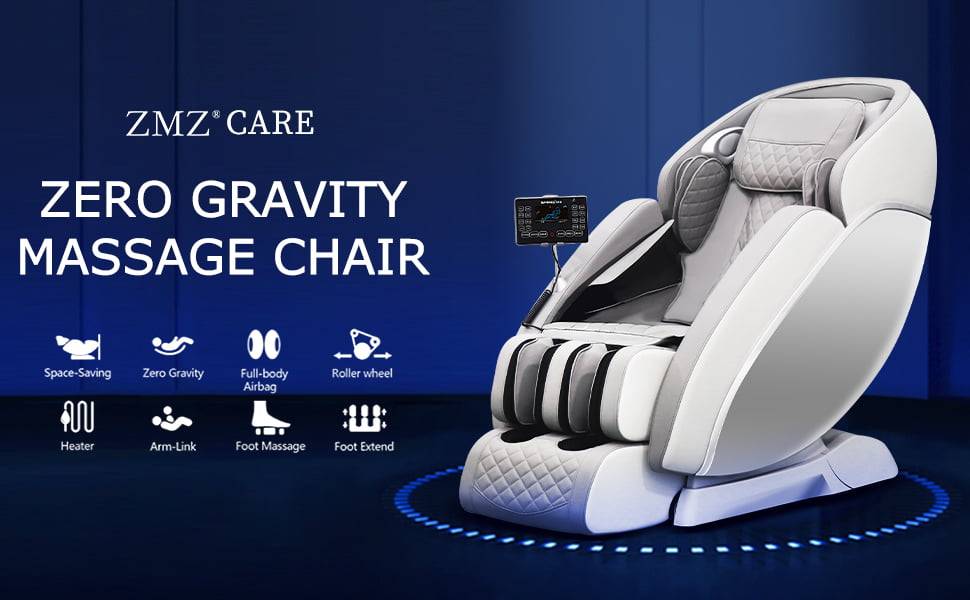 Extra long 57″ rails make you enjoy a personal massage from the head to the leg, helps to maintain the human body vertebra "S" shaped curve, achieves relaxing the spine and relieve tense muscles, 50% more massage range area than S rail.

6 Automatic modes matches all you need for an excellent massage chair: Relaxing mode; Tired recovery; Health care; Pain Therapy; Stretch Therapy.Massage styles are kneading, tapping, knocking, shiatsu, and kneading & tapping at the same time.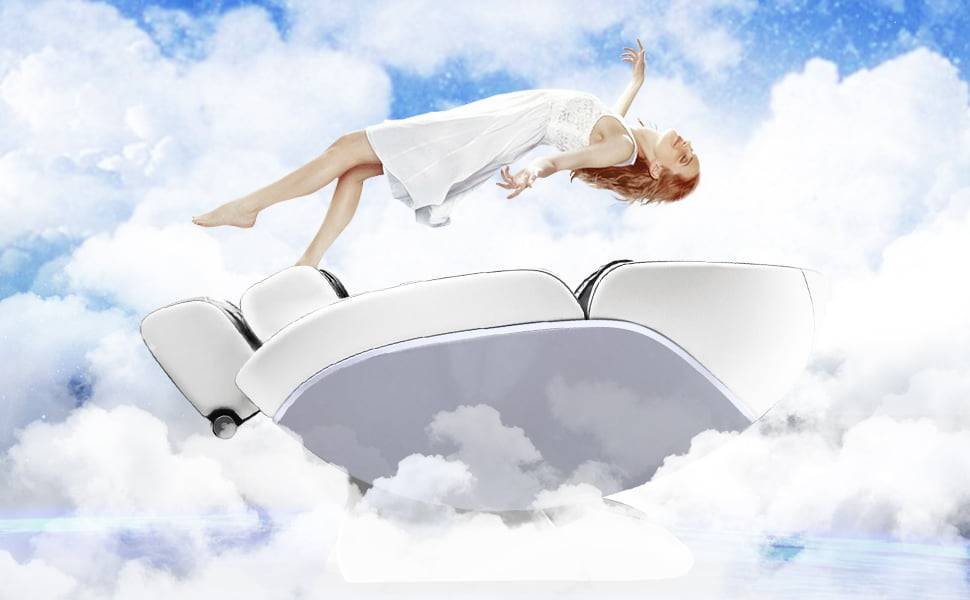 Initial Zero Gravity Mode for you can reading & playing games when doing the massage; Comfort Zero Gravity Mode is like laying on the recliner; Deep Zero Gravity makes you laying on the bed and feeling free like floating on air.