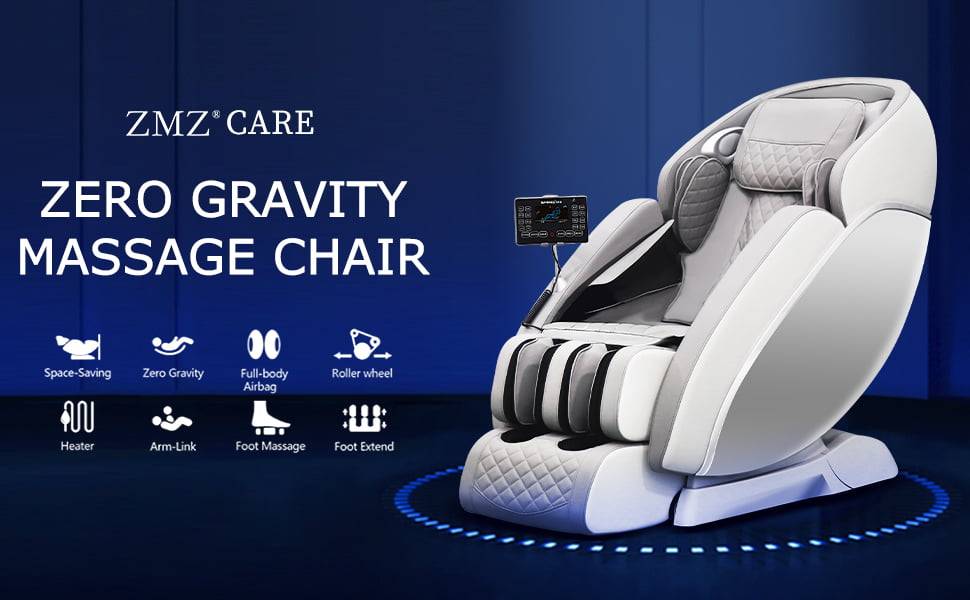 Features:
Advanced 4D silica gel robot hands offer precise massage with optional 4D intensity controls
Intelligent body scanning will map the key areas of the shoulder, neck and back
Play music with blue-tooth speakers
Large LCD touch screen and armrest shortcut keys are easy to operate
Ergonomic SL track realizes massage from neck, shoulder, back, waist, hip to thigh
One-button zero-gravity design and space-saving
6 massage techniques: Kneading, Knocking, Tapping, Clapping, Shiatsu, Tuina
Thai stretching helps to stretch the whole body's muscles
Sleep mode achieves gentle swings to help relax and fall asleep
Soft mode is specially designed to improve the back pain of the elderly
4.2" retractable calf frame to adapt to people of different heights
It has transport wheels and installation-free design
Extra long 57″ rails make you enjoy a personal massage from the head to the leg, helps to maintain the human body vertebra "S" shaped curve, achieves relaxing the spine and relieve tense muscles, 50% more massage range area than S rail.

6 Automatic modes matches all you need for an excellent massage chair: Relaxing mode; Tired recovery; Health care; Pain Therapy; Stretch Therapy.Massage styles are kneading, tapping, knocking, shiatsu, and kneading & tapping at the same time.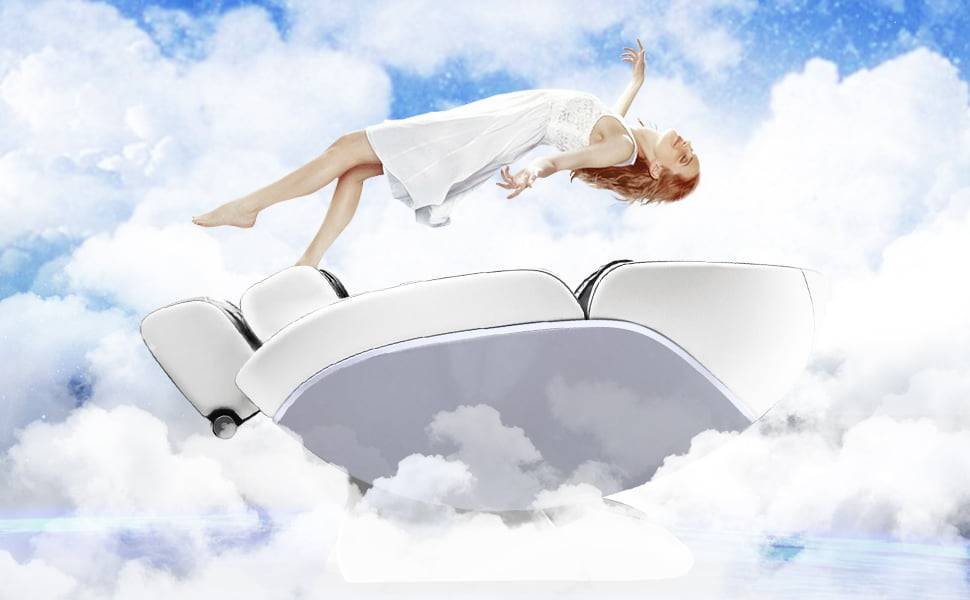 Initial Zero Gravity Mode for you can reading & playing games when doing the massage; Comfort Zero Gravity Mode is like laying on the recliner; Deep Zero Gravity makes you laying on the bed and feeling free like floating on air.